I wouldn't have known if my friend Casey did not tell me about it! I know it's not anything that glamorous, but it's really important to me! Any publicity is good publicity, right?
The email was about shopping locally... and there was my "I love you" piece under the Detroit category. How awesome!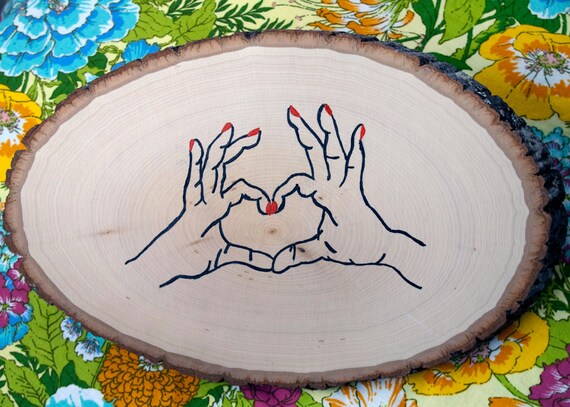 I Love You (Hand Painted) Wall Hanging
That's so exciting! Perhaps it will direct more traffic to my shop, since I'm still slow and shy about marketing myself.